This bundle includes all the essentials to keep you protected! Comes complete with our brush + refill in our Larkly gift box!
SPF 30 MINERAL POWDER SUNSCREEN
Working hard to protect your skin's most commonly missed areas from UVA/UVB rays, this all-natural, translucent formula will give you complete protection in one convenient, on-the-go application. It goes on easily with no mess and no greasy or chalky finish. Using natural sunblock ingredients, zinc oxide and titanium dioxide, our innovative formula also includes a powerful trio of antioxidants including resveratrol, green tea and licorice root extracts, which help protect the skin from environmental damage. Paraben, oxybenzone & fragrance-free. Oil free & non comedogenic. Net Wt. 6g/0.21oz
TSA APPROVED. MADE IN THE USA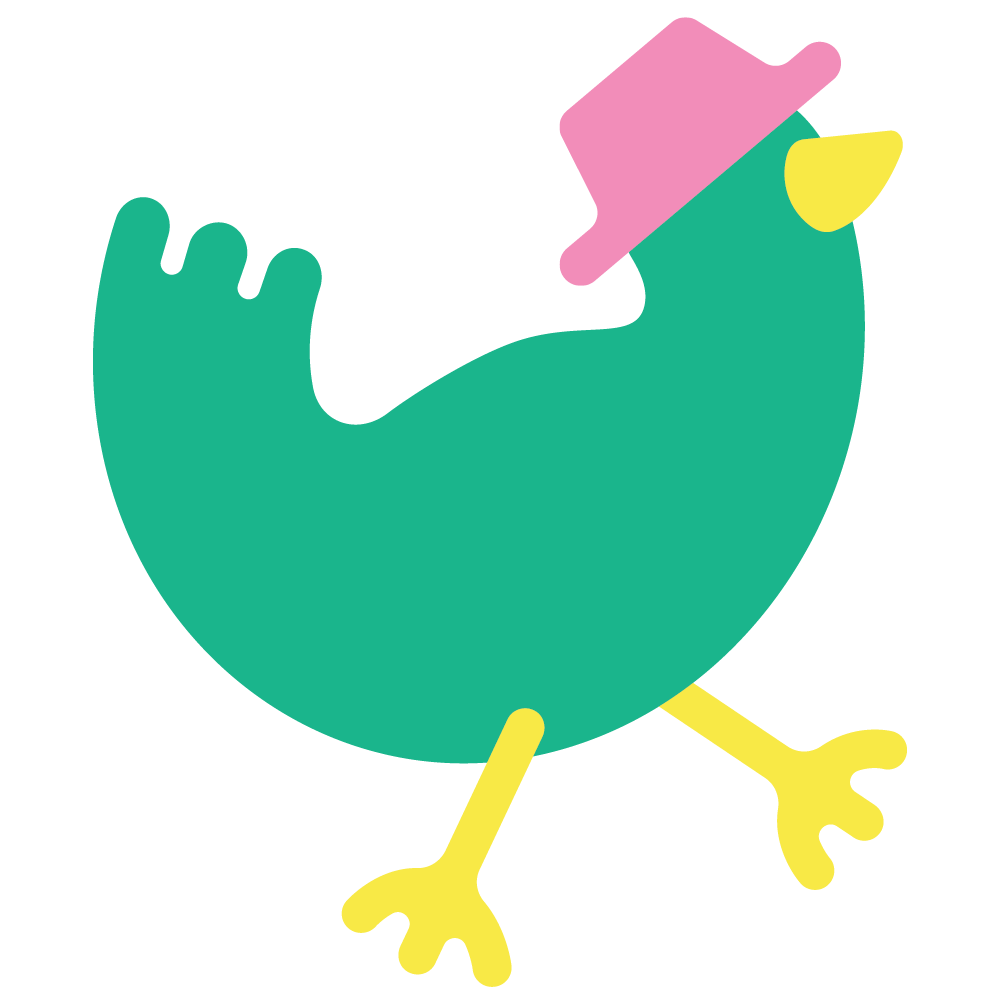 We Believe In Keeping It Real.
We spend time researching and formulating to pioneer the most effective,
efficient and safe approach to suncare. Every single ingredient we use is analyzed and sourced for quality.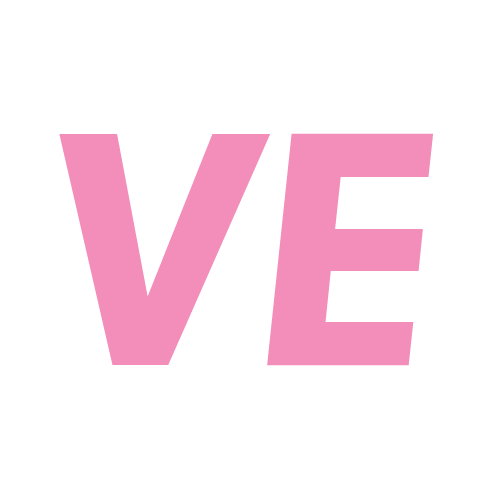 Vitamin E
Vitamin E is one of the most well-known antioxidants. It works in several ways to protect and defend skin from outside elements, helping defend skin from the stress caused by UV light exposure.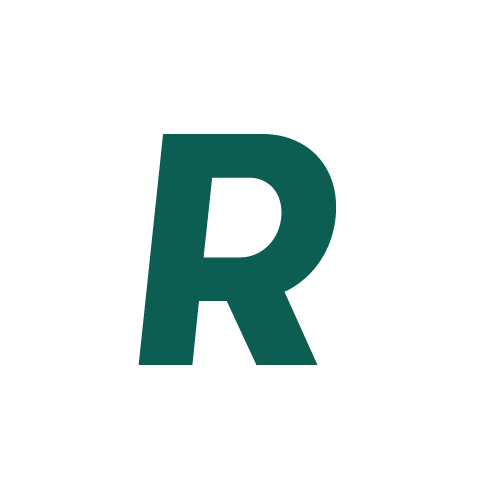 Resveratrol
Resveratrol is your skin's antioxidant superhero. Applied topically, it helps protect the skin's surface, protects against UV radiation and stress, and brightens the complexion.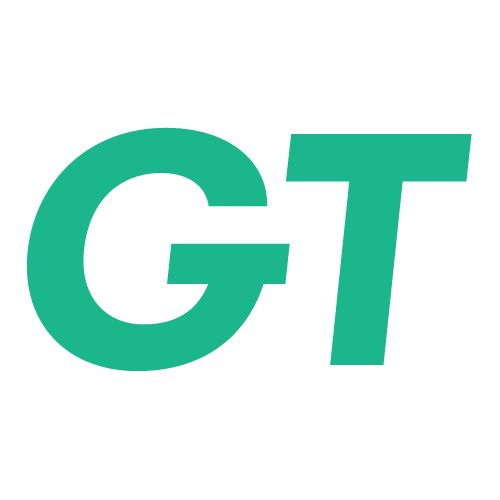 Green Tea
Green tea is a potent antioxidant when applied topically. It defends the skin's surface from the environmental factors and has a distinct calming effect, making it a great ingredient to visibility soothe red areas.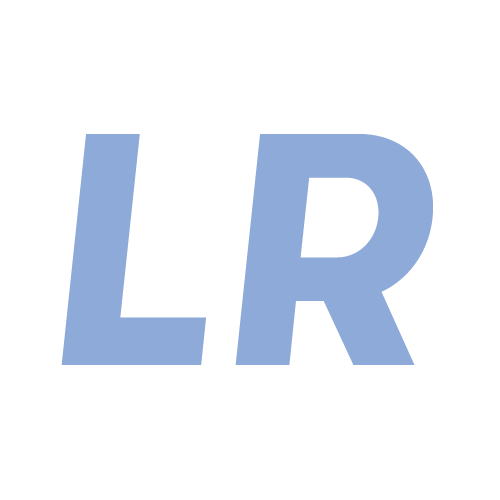 Licorice Root
Licorice root is a skin soother with astringent and antioxidant properties, as well as an ability to promote skin radiance. It can help to provide a healthy glow, while enhancing the skin's overall quality and appearance.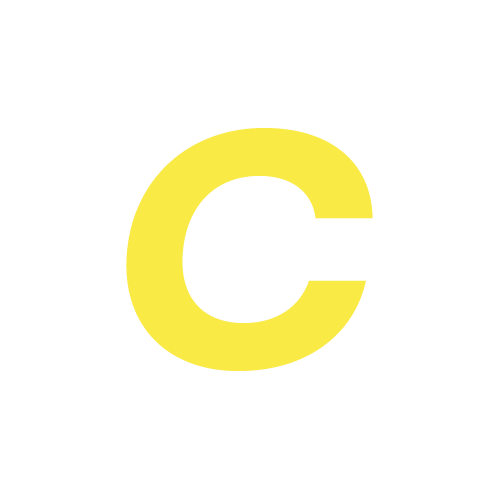 Ceramide
Ceramides form a protective layer for skin that limits moisture loss and protects against pollution and environmental stressors. Age and sun damage reduces the effectiveness of your skin's natural ceramides, making it even more important to protect your skin on a daily basis.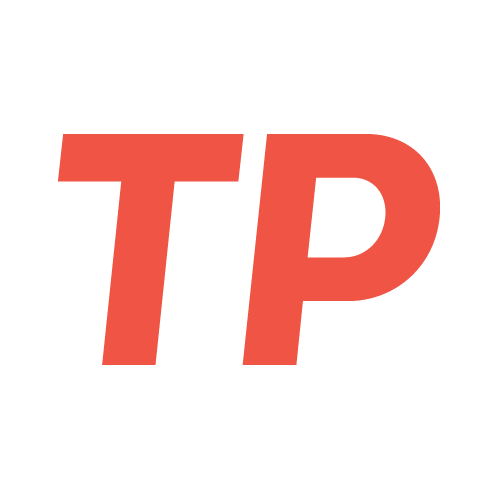 Tapioca Powder
Extracted from the Cassava plant, a woody shrub native to South American, Tapioca Powder is a wonderful texturized often used in cosmetic products for its smooth and velvety feel.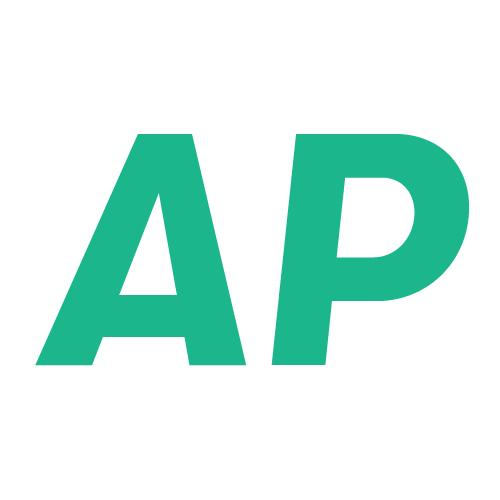 Arrowroot Powder
Extracted from the roots of the Arrowroot plant, this powder contains starch proteins and various minerals like sodium, potassium, magnesium, iron, calcium, and zinc. It's often used as a texturizer in cosmetic products, and has moisture absorbing qualities.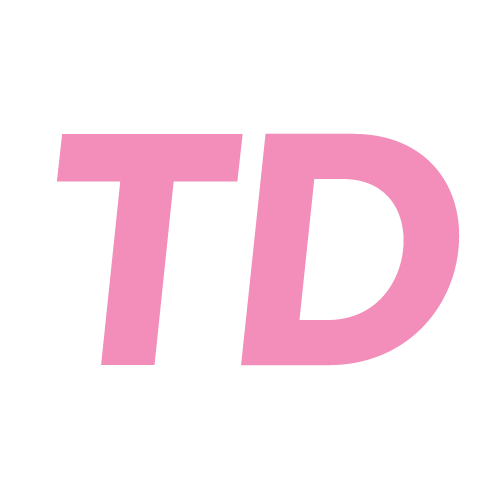 Titanium Dioxide
Derived from naturally occurring mineral ilmenite, this powder is used as a natural sunscreen for its high refractive index and ability to scatter and reflect light.
---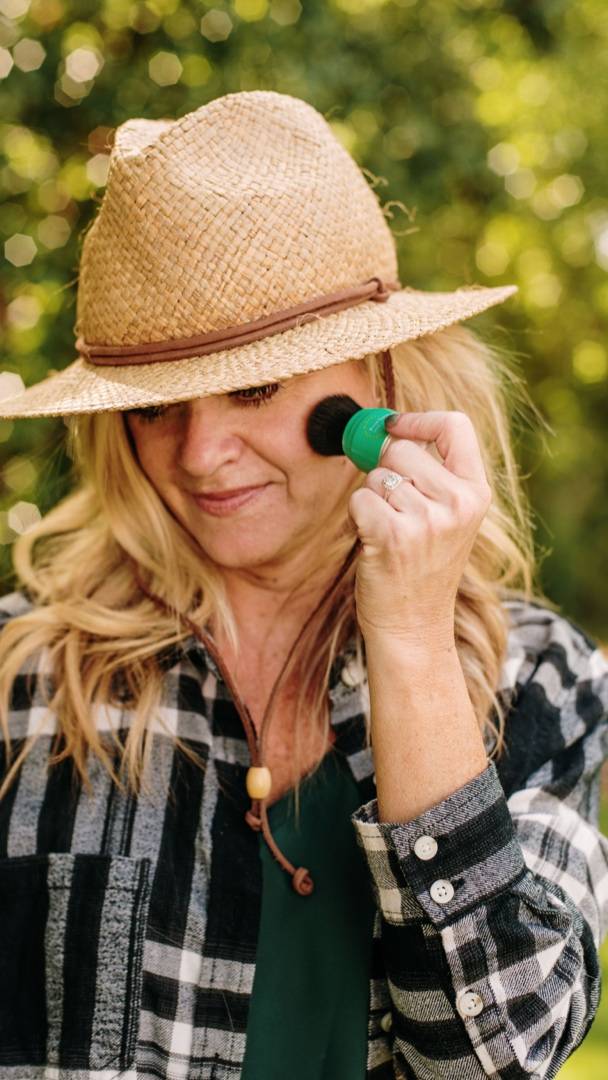 Larkly can be applied anywhere, but is perfect for the face, ears, back of neck and scalp. Even the most easy to miss areas are no match for our unique brush applicator.
Sunscreen isn't just for outdoor moments, it's for everyday use! While the sun might not be shining from a clear blue sky, your skin will still be exposed to UVA and UVB rays. Consistency is key, but we make it easy, effective and fun.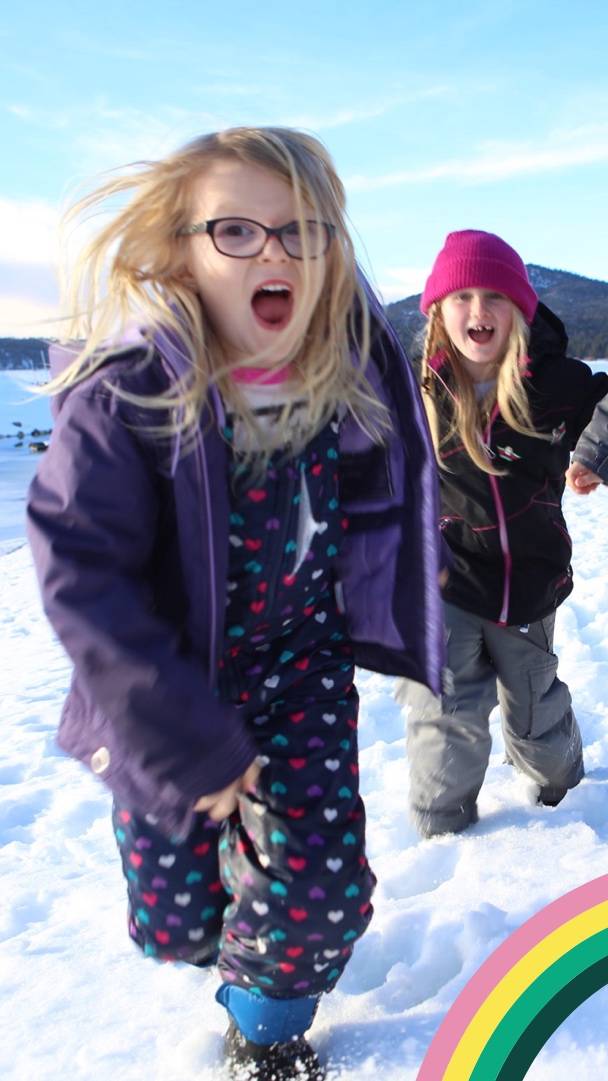 ---